Luis González Calbet
MEMBER
Directive details aaa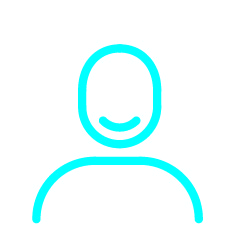 He holds a degree in Economics and Business Studies, specialising in Quantitative Economy, from the Autonomous University of Madrid (UAM), and has been a member of the Higher Body of State Statisticians since 1983.
He currently holds the position of Deputy Director of Legal and Economic Order at the Directorate-General of Economic Politics of the Spanish Ministry for Economy and Business Affairs. At the same Ministry he also previously held the positions of Deputy Director of Macroeconomic Analysis and Modelling, and of Analysis of the Labour Market, Prices and Income.
He held the position of Deputy Director of Tax Policy at the Economic Office of the President of the Government. Furthermore, in the area of inland revenue he held various duties at the Spanish Tax Agency, the Institute of Tax Studies and Planning Management.
In the field of the statistics, he worked at the Spanish National Statistics Institute (INE), in the area of National Accounting, and in the Government of the Community of Madrid, in charge of economic statistics.