ENAIRE with the Vuelta Ciclista a España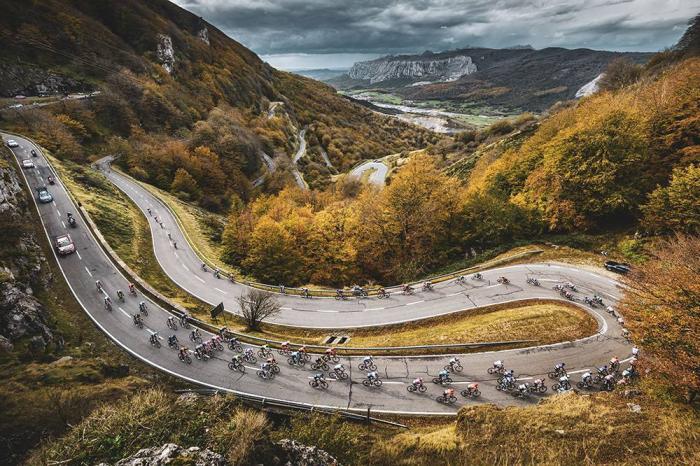 While the cyclists ride on the roads, a large number of aeroplanes and helicopters travel through the skies above to provide broadcast coverage.
### Imagen embebida: img_vuelta_ciclista_radar ###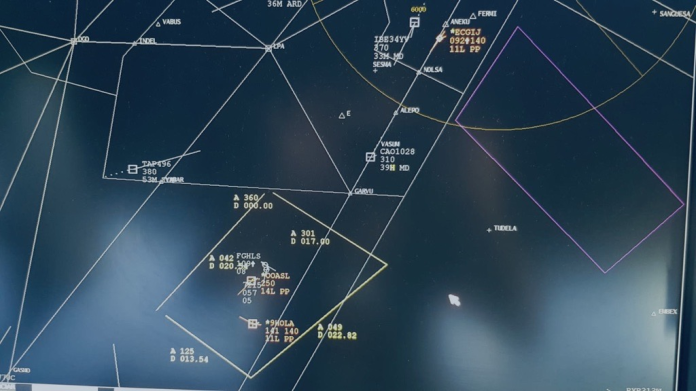 All these air assets are in contact and coordination with our colleagues at the control towers and ENAIRE's Control Centre in Madrid, who have done everything possible to make the pilots' work easier and contribute to the successful broadcast of this sporting event.
### Imagen embebida: Blog_vuelta_ciclista_foto4 ###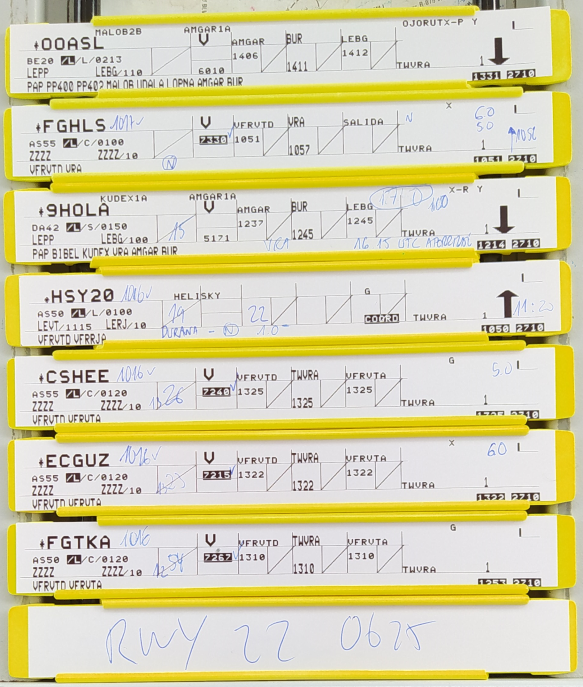 An event of this magnitude requires a lot of coordination and involves a large number of departments, institutions and personnel. Various government agencies and departments, at the request of the Civil Guard General Staff, requested multiple temporary airspace restrictions and the publication of the relevant NOTAMs to ensure public safety during several stages of the Vuelta.
### Imagen embebida: Blog_vuelta_ciclista_foto2 ###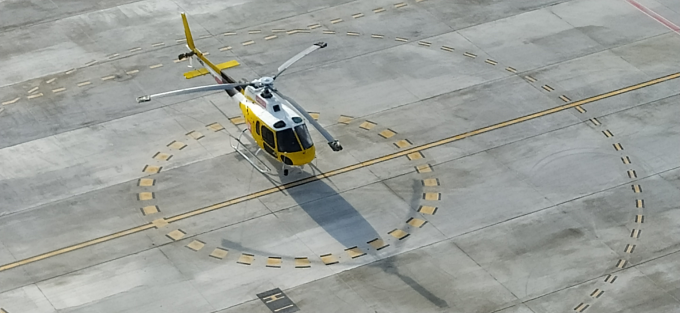 This year, an average of 5 to 7 helicopters, in addition to two light aircraft, were responsible for safety and for broadcasting this event. On top of these assets, there was another aeroplane flying at a higher level (close to 24,000 feet) whose function was to boost the TV signal captured by the helicopters and light aeroplanes. The flights of these aircraft were adjusted so as not to interfere with the commercial traffic in each area.
As with the cities and towns that host the riders at the end of each stage, airports did the same with the helicopters and light aeroplanes, which were parked on the apron in anticipation of the next day's stage.
The professionalism and excellent performance of the pilots also deserve a special mention. To note just one example, during the severe weather on Tuesday the 20th, which even managed to destroy a navaid in Pamplona, these pilots literally had to weather the storm and its dangerous wind gusts, none of which kept them from doing their jobs.
ENAIRE is pleased and proud of its contribution to the successful staging of one of the most important sporting events in Spain, one that we hope will continue for many years to come.
Photographs Vuelta 2020 de Unipublic/Charly López