ENAIRE has overcome the barrier of 2 million managed flights
With 19 days left to end the year, ENAIRE expects to close 2018 with 90,000 flights more than in 2017
ENAIRE, the Spanish air navigation operator and fourth most important in Europe, has exceeded the mark of two million managed flights. It is an all-time record in air navigation in Spain.
With 19 days left to end the year, ENAIRE expects to manage in 2018 approximately 90,000 flights more than in 2017, transporting over 300 million people.
Cumulative over the first 11 months
From 1 January to 30 November of this year, ENAIRE has managed 1,943,544 flights, which represent a 4.8% increase on the first eleven months of 2017.
All ENAIRE control centres registered an increase: the Canary Islands, 321,357 (+6.9%); Seville, 371,242 (+5.3%); Madrid, 1,057,418 (+5.2%); Barcelona, 893,220 (+3.7%); and Palma, 310,925 (+3.3%).
So far this year, all traffic types are on the rise, especially domestic traffic, with 388,656 flights, representing an 8.1% increase. International flights were 1,148,312 (+3.1%) and overflights (which do not depart from or arrive at a Spanish airport) 406,576, 6.8% more.
Air traffic statistics have been steadily increasing for more than five years (62 months).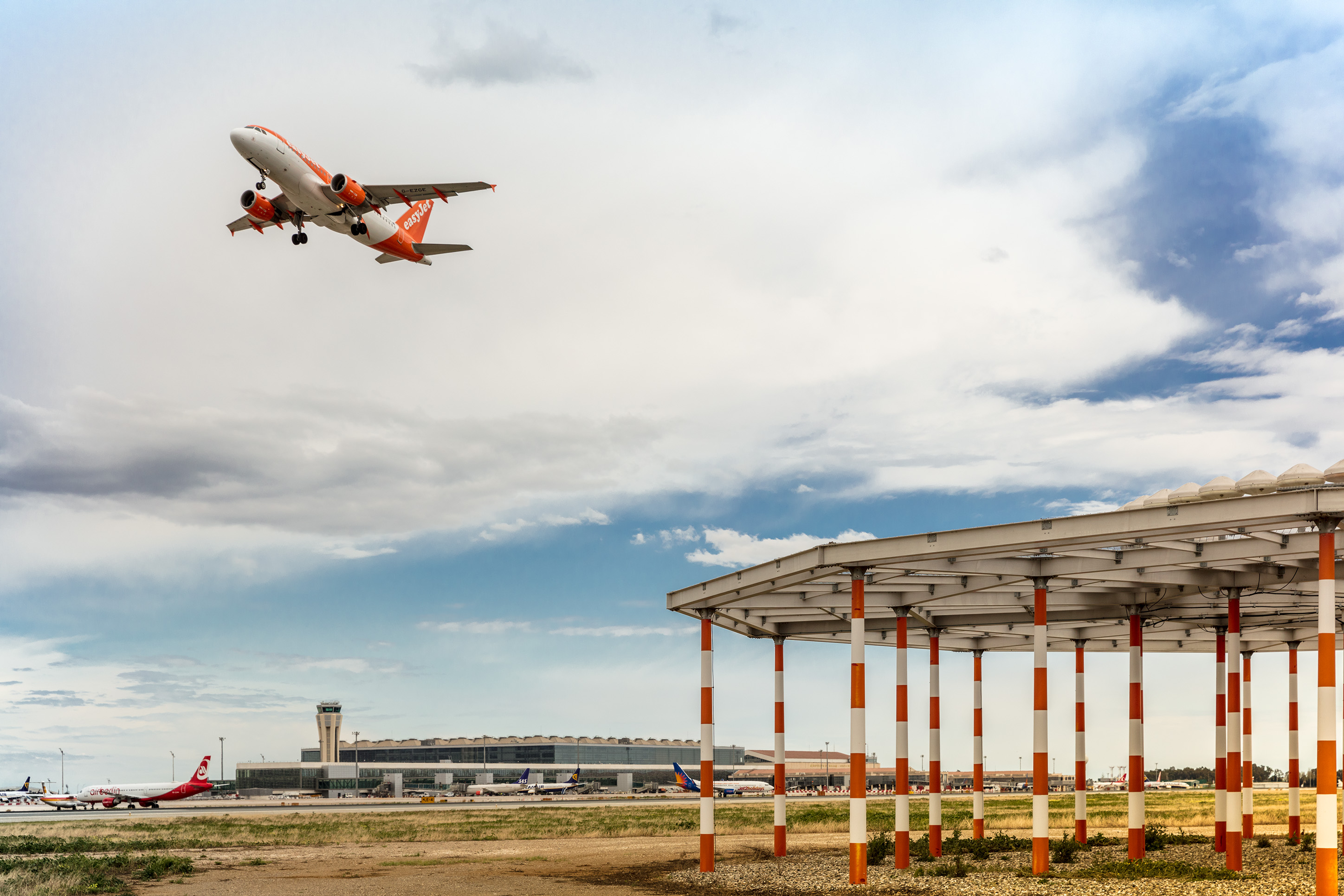 November figures
ENAIRE managed a total amount of 148,815 flights in November, a 6.6% increase During the last month, air traffic grew in all ENAIRE control centres: Seville, 31,711 (+13.7%); Palma, 12,945 (+11.3%); Madrid, 89,404 (7.3%); Barcelona, 59,102 (+6.3%); and the Canary Islands, 31,388 (4%).
About ENAIRE
ENAIRE is the company belonging to the Public Works Department that handles air navigation in Spain. It renders aerodrome control services at 21 airports, including those with the most traffic. All aircraft crossing the airspace assigned to our country receive communications, navigation and surveillance services using ENAIRE's modern network of facilities, consisting of: 5 control centres, 2 terminal area control centres, 237 radio aids providing en-route airport guidance and approach support, 54 en-route, approach and surface surveillance systems, 90 communications centres (combining transmitter/receiver centres and control towers), 100 REDAN voice and data communication nodes for air navigation applications, 126 control tower posts, and 153 control centre posts.
Year 2017
In 2017, ENAIRE operated 1.99 million flights to and from four continents (Europe, America, Asia and Africa), transporting 284 million passengers.
Communication Directorate
Number of the Department of communication +34 912 967 551
Communication department email address comunicacion@enaire.es