Javier Cámara Gracia
HEAD OF THE ATM DESIGN, DEVELOPMENT AND IMPLEMENTATION DIVISION
Directive details aaa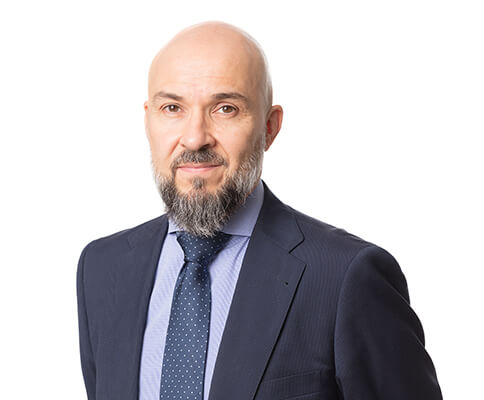 Mr Cámara is an aerospace engineering graduate specialising in aerospace navigation and systems from the Polytechnic University of Madrid.
He started his career at the company Ineco in 1998, where he held different management positions in the area of operational research and air traffic management, while simultaneously acting as associate lecturer at the School of Aeronautical Engineering for two years.
He joined Aena in 2009, in the Air Navigation area. Since then he has been head of the ENAIRE ATM Design, Development and Implantation Division, whose activity encompasses the tasks of designing the airspace structure, simulation, the aeronautical information system (AIS), development work on SACTA (Automated Air Traffic Control System) and project management at the Air Navigation Services department.