Juan Carlos Villaizan Perez
HEAD OF THE INTERNAL AUDIT DIVISION
Directive details aaa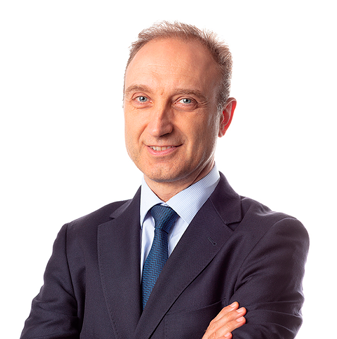 Juan Carlos Villaizán holds a degree in Economics and Business Administration from the Universidad Pontificia Comillas, ICAI-ICADE and a degree in Law from the Universidad Nacional de Educación a Distancia, U.N.E.D.
Doctorate in Economics and Business Studies at the U.N.E.D.
In 2005/06 he complemented his academic training by taking the MBAA Master in Aviation Business Administration at the Universidad Autónoma de Madrid.
In 2008 he obtained the professional accreditation as Certified Internal Auditor (CIA) by the International Institute of Internal Auditors.
His professional career has been linked to the field of internal control and auditing in companies such as ENDESA and AENA, where he has participated in different types and areas of audits, both locally and internationally.
In 2012, he joined ENAIRE as Head of the Internal Audit Division, and since then he has carried out internal control, audit and risk control functions.