María Luz de Mateo García
STRATEGY AND INNOVATION DIRECTORATE
Directive details aaa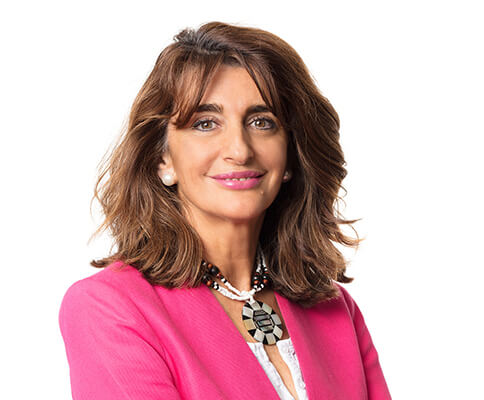 María Luz de Mateo has a degree in telecommunications engineering from the Polytechnic University of Madrid.
She began her career in 1988 at the European Space Agency in Noordwijk (Netherlands), where she was the technical manager of several contracts with the European aerospace industry in the areas of communication and satellite navigation. In 1995, she was appointed technical manager of the EGNOS satellite navigation system.
She joined Aena in 1996, where she worked as Head of the International Management Area, Head of the EGNOS Programme Office (April 1996 to 2001), Head of the Satellite Navigation Systems Development Division (GNSS) (2001 to July 2008) and Strategy and Planning Manager (July 2008 to March 2012). In this last position she was responsible for preparing the Air Navigation department's business plan, international management activities and for negotiating, managing and coordinating ENAIRE's engagement in the SESAR Programme.
Until June 2017, she was head of the International Development and Convergence Division, where she was responsible for managing all international relations, policies, business development activities and programmes for ENAIRE (such as the European SESAR Programme for the modernisation of the air traffic management system).
She was appointed ENAIRE Business Development Director in June 2017.